Get Connected With A Reputable Towing Service Provider
In need of a towing service in Gainesville? Don't remain stranded. Gator Towing Assistance supplies ALL types of towing for most circumstances. We perform non-emergency towing, wrecker services, emergency towing, towing of illegally parked vehicles, and wenching. If you're unsure which service you need give us a call! We know how to help. We are the Gainesville towing experts!
Our providers are trained to haul your car or truck safely and correctly. Do not trust your vehicle to be towed by just anyone. Protect your vehicle and have it towed correctly. We offer flatbed and wheel lift towing services. Both are safe options.
We can tow your vehicle where ever you need to go. Whether that means towing to your home, dorm, business, or a mechanic. We can even offer long distance towing if you're far from home. Let us know your final destination and we'll quote a competitive price. We are not in the price gouging business, so rest easy knowing that you're getting the most competitive price in Gainesville!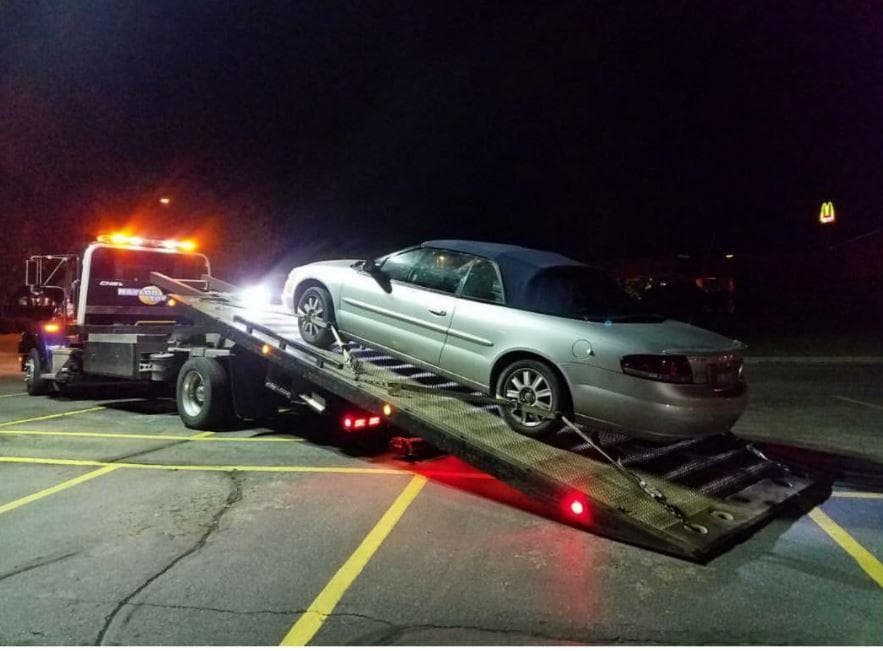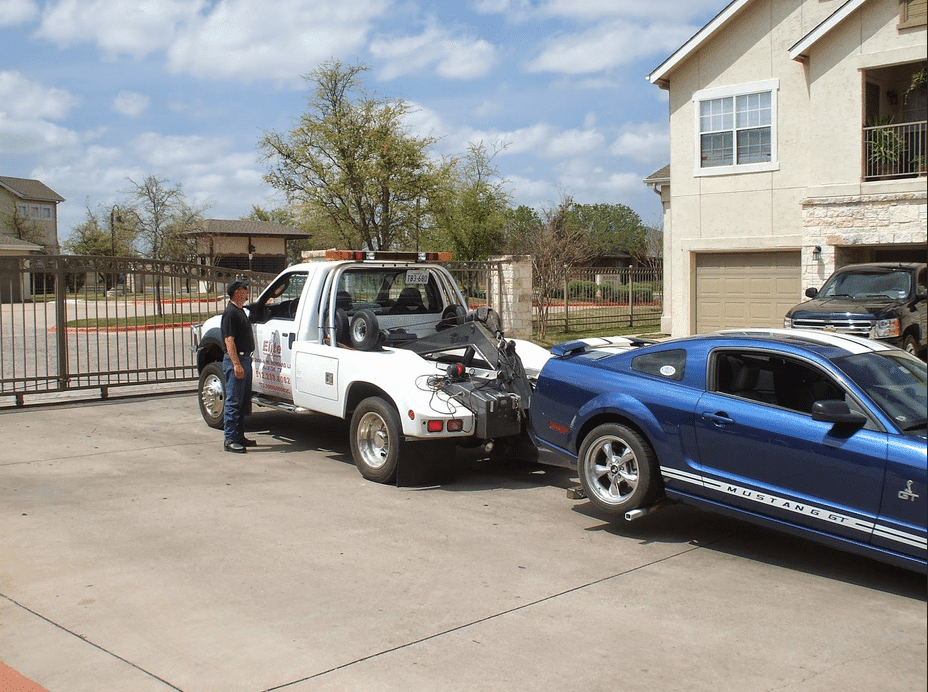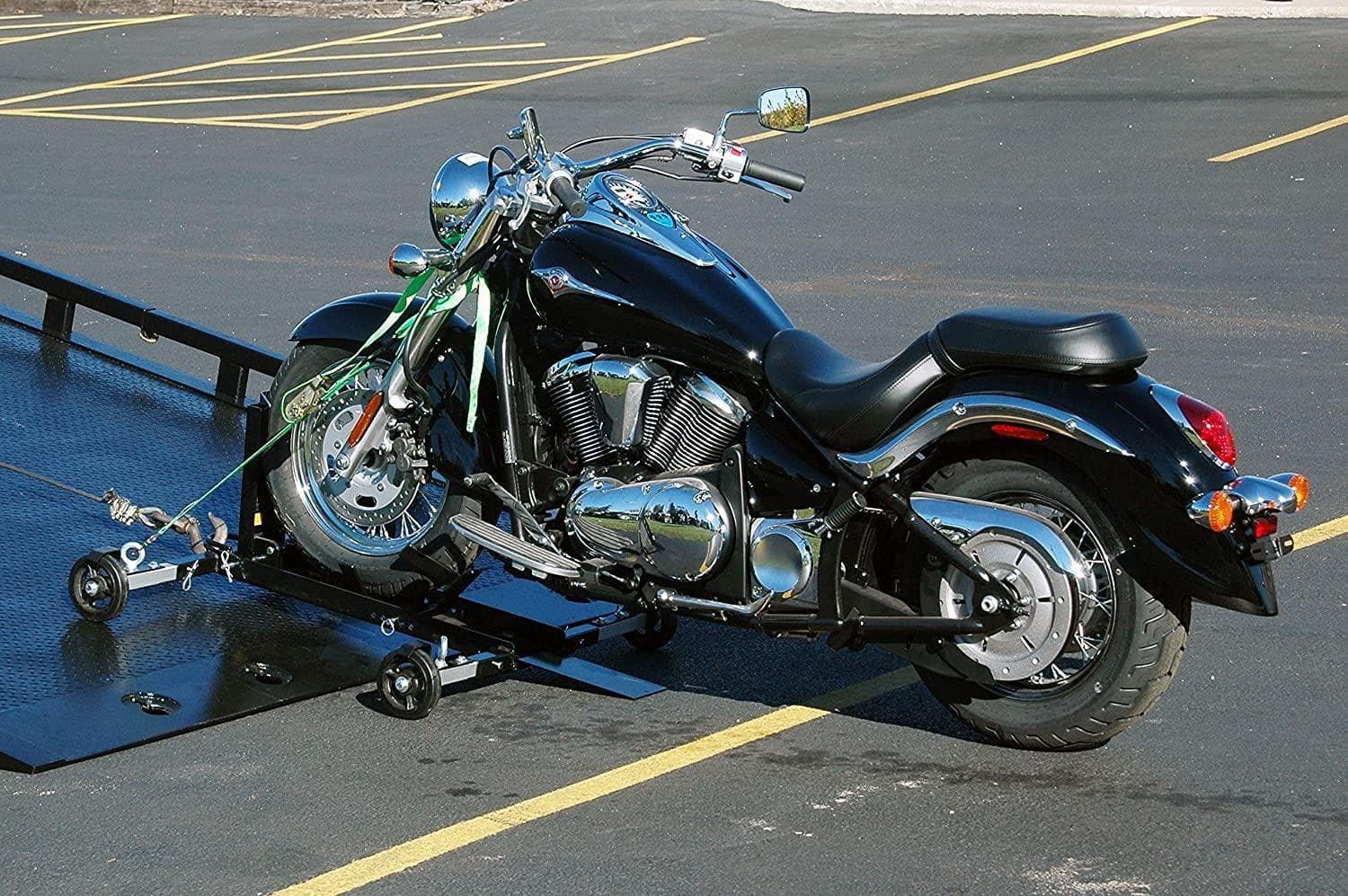 Need To Request A Flatbed Tow Truck?
Many people prefer a flatbed tow truck, however a wheel lift truck is just as effective. If your vechicle sits too low to the ground you may need to request a flatbed. Please ask if you aren't sure what you need. Our providers will ask all of the necessary questions before dispatching a driver to your location.
Motorcycle Towing
We care about our two-wheel friends, too! Being riders ourselves we know how dangerous it can be when stranded with a motorcycle. Our providers are available to tow motorcycles and help get you to where you wanna go. We'll take care of you and your bike.
Schedule A Towing Service
Need to plan ahead? If you have an appointment with a dealership we can schedule to have your vehicle towed to your maintenance appointment. We are prompt and will get you there on time! If you are needing to book an appointemtn for a tow, please schedule at least 24 hours in advance to make sure our providers have availability.