Get Connected With A Car Lockout Service Now!
Our auto lockout services are available 24/7 to quickly get your vehicle unlocked whether you've locked your keys inside your car or trunk, or if you have lost your keys. Our techs are trained and experienced to gain access to almost any vehicle type. We can instantly connect you to a reputable auto lockout service. We can provide quotes over the phone and quickly dispatch to your location to get your running again.
Call us now to get a free auto locksmith quote and to speak with an expert technician. Hopefully, we can save you the trouble of having to get your vehicle towed. We want to save you time and money.
IMPORTANT: If you are locked out of your vehicle and a child or pet is inside, please hang up and call 911. We do NOT provide emergency services. Our providers are non-emergency car locksmiths, so please call 911 in the event of an emergency.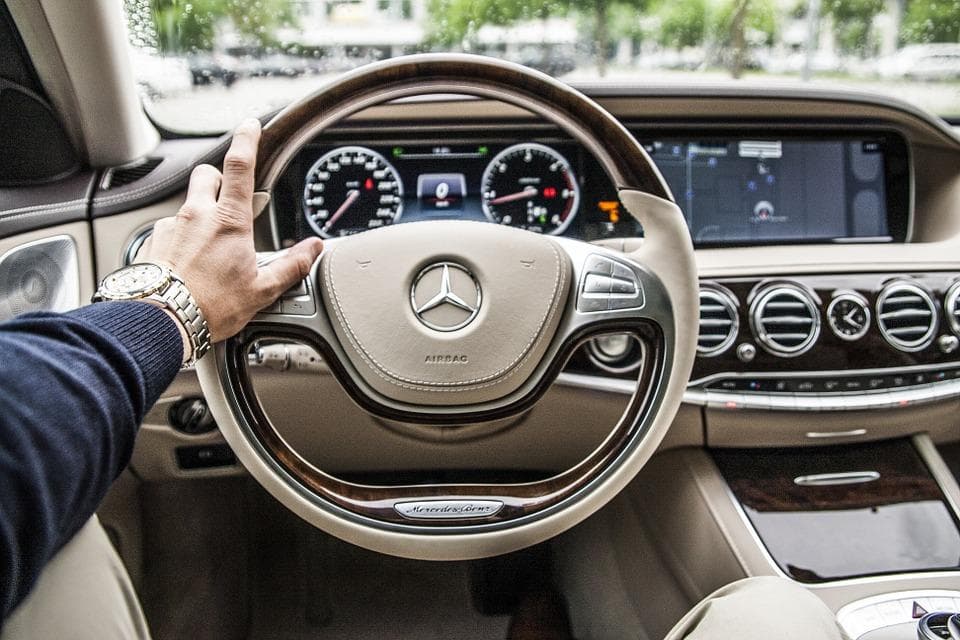 How much does a car lockout service cost?
We are only able to provide pricing over the phone. Many factors go into pricing a vehicle locksmith service. Those include Make, Model, and Year of the vehicle. Also, where you are located and the type of lockout service required to safely, and professionaly get your vehicle unlocked.
Common Car Lockout Services:
Vehicle Lockout Lock Picking
We can typically gain access to most cars within minutes. Many vehicles and especially high-end models like Audi, Lexus, Mercedes, BMW, and Land Rover have a deadlock feature that prevents the car door from opening from the outside and inside. The remedy for this vehicle lockout situation is to turn the key in the ignition or start the car. We can help with these types of lockouts too.
Jammed Key Extraction
Sometimes a car key can break off in the ignition cynlinder preventing you from being able to start your car. It can also happen if a key breaks off in a door lock or trunk lock. This service needs to be done by an auto locksmit professional to prevent damage to the ignition cynlinder or door lock. If this has happened to you, please don't try extracting the key on your own, it could end up costing you more money than calling a pro.
Car Key Replacement and Programming
Availability of car key duplication, programming, or new key replacement will depend on what type of car you own. It is also dependent on whether or not we have the right key in our inventory. Please call and if we can't do the job we will recommend another car locksmith that can help. Sometimes only a dealership can provide a new or programmed key. In that case, you may need to have our towing service transport your car to the closest dealership. We don't want you to stay stranded!
Can I unlock my car without calling a professional auto locksmith?
While we only recommend trying to unlcock your car on your own in emergency situations, if you cannot wait for an auto lockout service to arrive, here are some different techniques to unlock your car before calling a professional.