Emergency Roadside Assistance Gainesville, FL
Gainesville Auto Rescue is proud to offer the best roadside assistance services to stranded motorists. We serve all of Gainesville including Alachua county. If you don't want to wait on AAA or if you don't have a membership give us a call and we'll get you going on the road again.
Call us now to get a free roadside assistance quote and to speak with an expert technician on how quickly we can get to your location. If we can't get to you fast enough we will recommend another roadside assistance company that can get to you faster. We care more about helping you solve your car problems than being the service you hire.
Many car insurance providers will reimburse a roadside assistance service fee. Call your local agent to see if your provider compensates expenses like that. A lot of motorists don't know that their insurance could cover an unexpected vehicle expense like this. It never hurts to ask!
IMPORTANT: If you are experiencing an emergency and need 911 services, please hang up and call 911. We do NOT provide emergency services. Our providers are non-emergency roadside assistance providers, so please call 911 in the event of an emergency.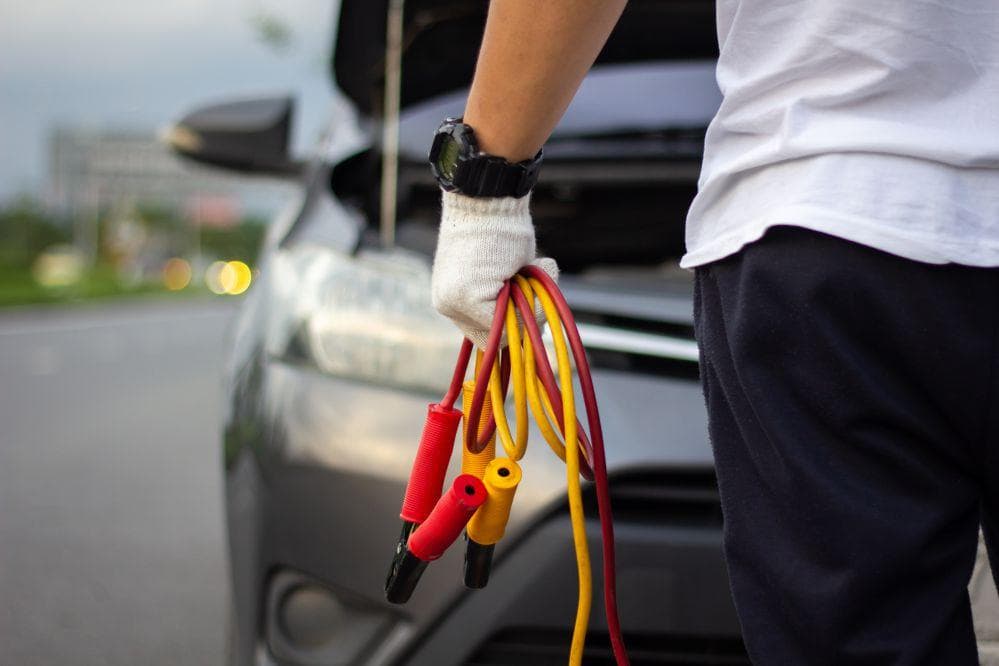 Common Roadside Assistance Services:
If your car is immobilized because of a wreck or mechanical issue we can tow your car to its final destination. We have can get your vehicle to the dealership, a local mechanic, or back to your home.
We can also provide car locksmith services in the event you have locked your keys in your car or if you have lost them. We can't always provide key duplication services, but if you need a recommendation we are happy to provide that.
Mobile Tire Repair
Our roadside technicians can also help with flat tires and blowouts. We can dispatch a technician for quick tire changes if you have a spare availale. We can't always deliver a new tire, but ask our dispatcher to see if we can help with that. We can also help with flats if you are missing a jack to lift your car. We can provide that!
Vehicle Battery Jumpstart
Stranded with a dead car batter? Call NOW so we can get you going again. Our roadside assistance techs are ready to solve your car problems. Don't let car trouble slow you down. Call to get a quote on new battery delivery.